Like our caps, we are in the lead in innovation, design and production
Our developments protect bottled products by top food brands
We are specialists in the design and manufacture of caps for liquid foods: mineral water, edible oil, soft drinks, juices and milk-based products. Aimed at all types of containers (PET, PEHD, Cardboard…).
Our presence in the sector for more than 35 years have made us a key player on the European and global stage. Today, our group sells more than 16 billion caps per year, around the world.
More than 400 professionals work here, accumulating huge experience in the plastic injection sector.
It all started more than 35 years ago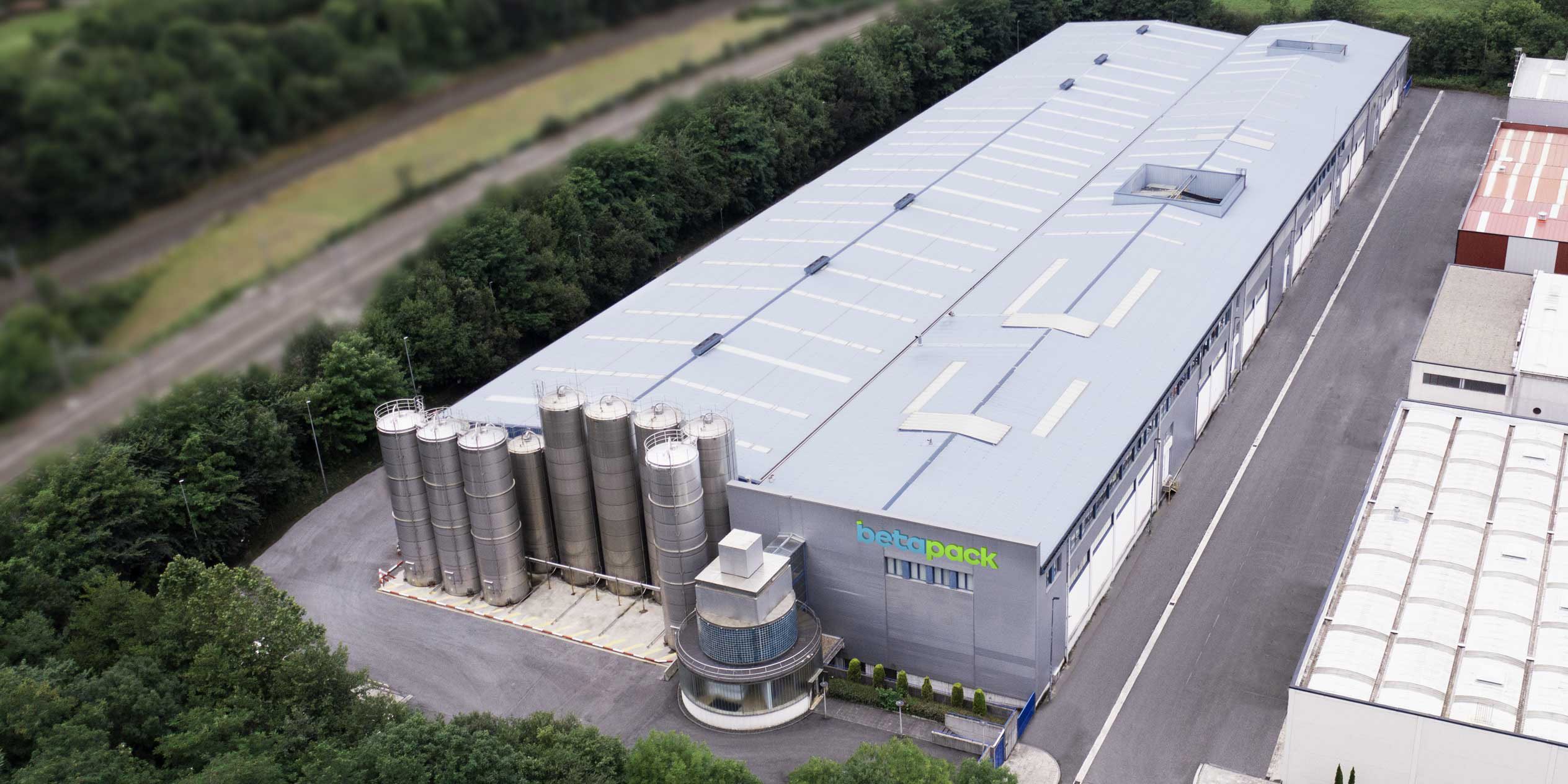 Our project started in 1985 with the trade name Beplast. In 1994 we created the Betapack brand.
Always focused on the manufacture of plastic caps and handles for the food sector.
In April 1999 we moved to a newly built production centre in Irun.
This is a manufacturing plant specially designed for our activity, to guarantee optimal quality and hygiene conditions, and greater productive efficiency.
From the beginning, we focus internationalisation as an strategical part of our growth.
Thus, from this single plant in Spain, we accessed the entire European market. Fully able to successfully meet its requirements, to become in this way a key player in the market.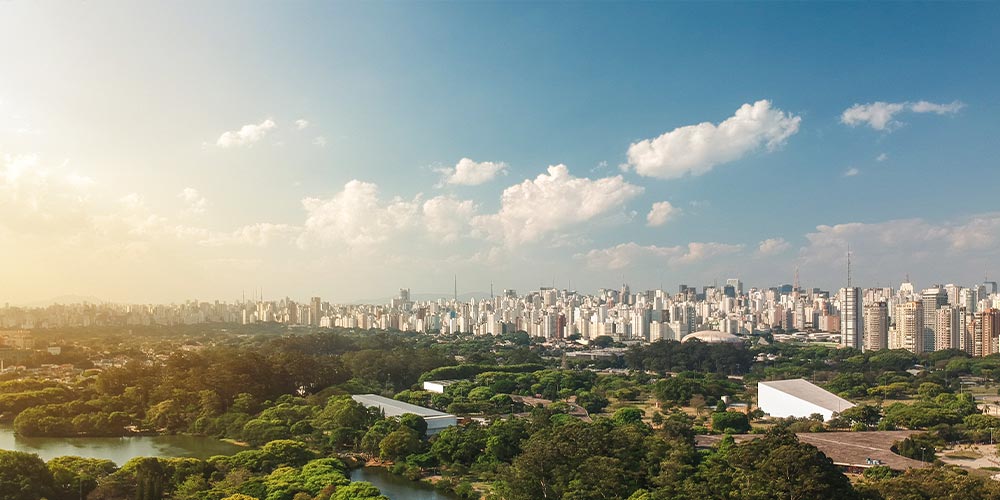 In 1996, our commitment to exports led us to start sending our products to Brazil.
We created the MIRVI BRASIL brand, and our growth in that market led us to evolve in terms of how we were present there.
At the beginning we sold the products as a result of a joint venture created in 1997 with a local manufacturer
In 2006 we installed ourselves in a production centre that was 100% our property, where we continue to be today, when Mirvi Brasil has already become one of the most important manufacturers of the sector in Latin America.
With the aim of continuing to develop our commitment to internationalisation, as well as diversification towards other activity sectors, in December 2012 the Spanish investment group Alantra purchased the majority of the Betapack Group.
Thus, a new and exciting stage begins in the history of our project.
Quality , food safety and environmental management
Betapack is certified in the following management systems:
Quality: UNE EN ISO 9001:2015
Food Safety: FSSC 22000 V5.1
Environment: UNE EN ISO 14001:2015
Energy:  UNE EN ISO 5001:2018
Sustainability: ISCC +
The integrated management systems implemented at Betapack are applied to all the processes established in the company.
At Betapack we are committed to compliance with our ERP obligations and we work to foster a more sustainable and circular economy. For this reason we are a member of ENVALORA.
Our objective is to maximise our clients' satisfaction, always through the highest commitment to the applicable regulations.
The quality department carries out microbiological and organoleptic controls, and also monitors raw material migrations and the finished product. Physical, mechanical and dimensional tests, ensuring at all times the perfect operation of our products.
We control their traceability from their input as raw material until their output and delivery to our clients, guaranteeing with all this the total quality of the products we supply.
Betapack has a Quality, Environmental, Energy and Food Safety Policy that is available to any person or entity who requests it.