Protect your world with Betapack caps
Find out about the plastic caps that do not detach from the bottle, are respectful of the environment and of the quality of your product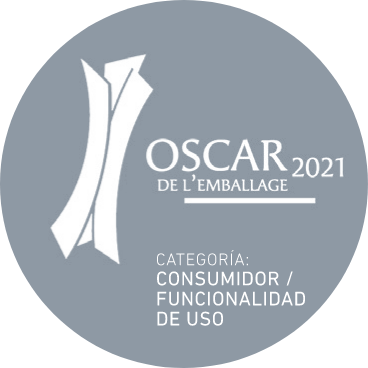 We design and manufacture plastic caps for the food sector, committed to the quality of your product and to caring for the environment
The caps that take care of our planet and make your company more sustainable
Millions of tonnes of plastic end up in our oceans every year, putting marine animals and our health at risk. Our caps do not detach from the bottle and do not end up in the sea…
Are your products looking for the safest and most efficient closure on the market?
Diversity, versatility, custom developments… Each one of our caps has been developed to adapt and provide a perfect answer for your products, be they juices, carbonated drinks, milk-based, cream or cooking cream, and offer the maximum safety, efficacy and durability standards in each one of them.
Using these caps will be compulsory in 2024
In July 2024 European Directive 2019/904 SUP (regulation EN 17665:2022) which requires the use of caps attached to the bottle and means huge progress in caring for the environment and the oceans.
In addition, the new special tax on non-reusable plastic containers has already come into force. Do you know how you can save money for your company?
Smart technology to protect the quality of your product and improve the competitiveness of your company
Choosing our caps guarantees that your products keep their qualities, their flavour and their quality intact, but at the same time they enable businesses to make significant savings in raw materials and reduce the amount of plastic used, reducing the carbon footprint of packaging.
Innovation and design to offer a unique user experience for consumers
Thanks to the innovation applied to each and every one of our developments, our caps have been designed to offer an optimal opening and closing system, as well as maximum comfort during their use. That's why big brands choose us.